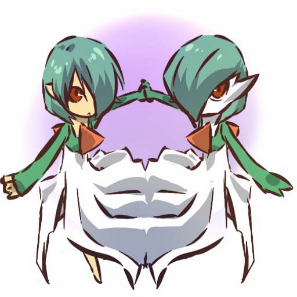 Goddess Luna was a contributing Chat Moderator since August 12th 2011 until November 29th, 2012. She is famed for her love of gardevoir, her sweet nature and her positive attitude.
She is fair and just when in chat, always stopping spammers and offensive flaming banned members. She has a myraid of animes she enjoys watching and is likely to strike up a conversation due to this.
She was a founder of Wings Of Destiny 
Ad blocker interference detected!
Wikia is a free-to-use site that makes money from advertising. We have a modified experience for viewers using ad blockers

Wikia is not accessible if you've made further modifications. Remove the custom ad blocker rule(s) and the page will load as expected.